You'll remember Connor from a few weeks back. He found out he needed some more shots without hats and more smiling so he came back for another session. We had lots of fun: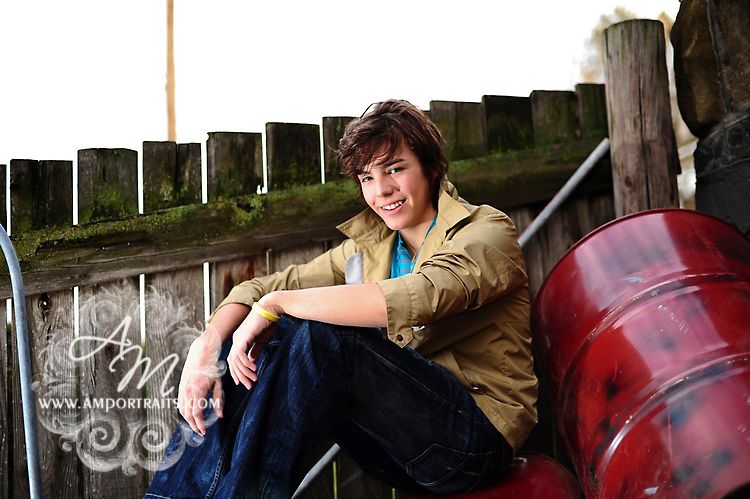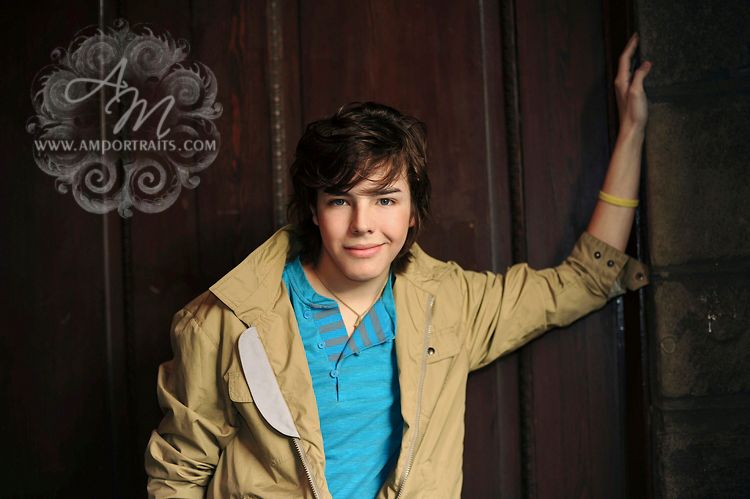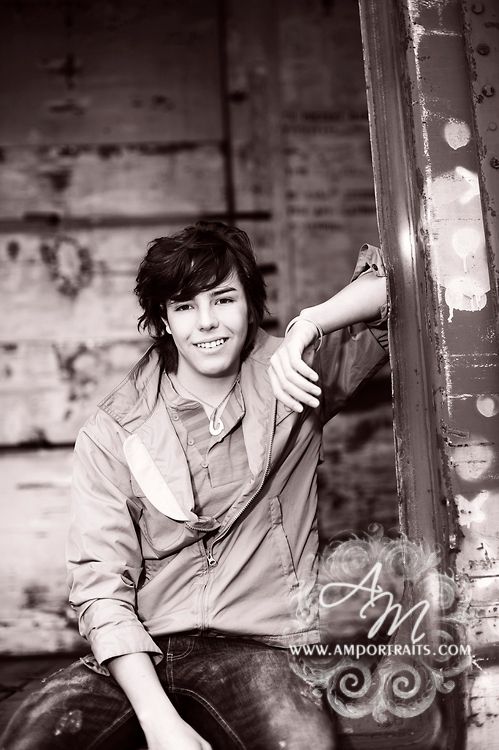 I love these trains we were so lucky to find side-by-side!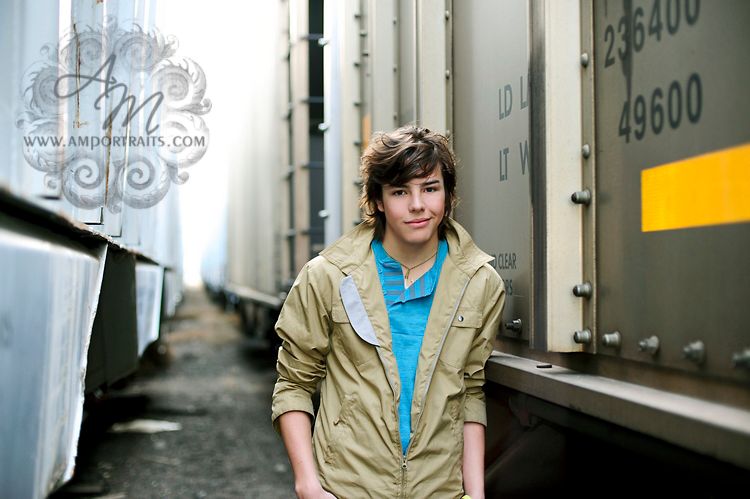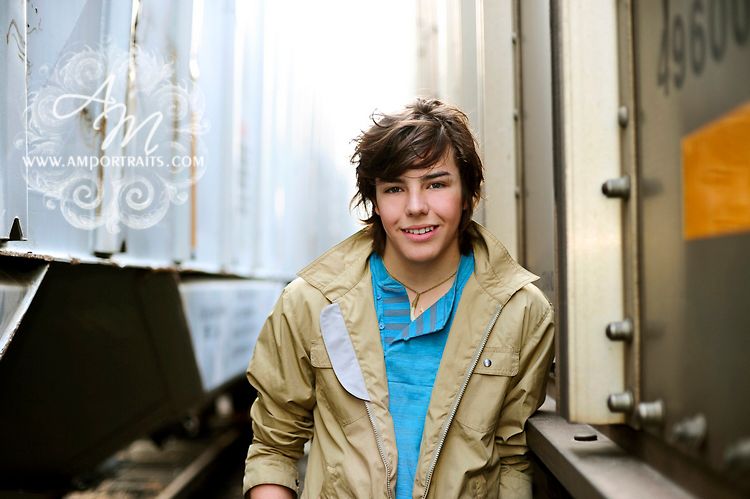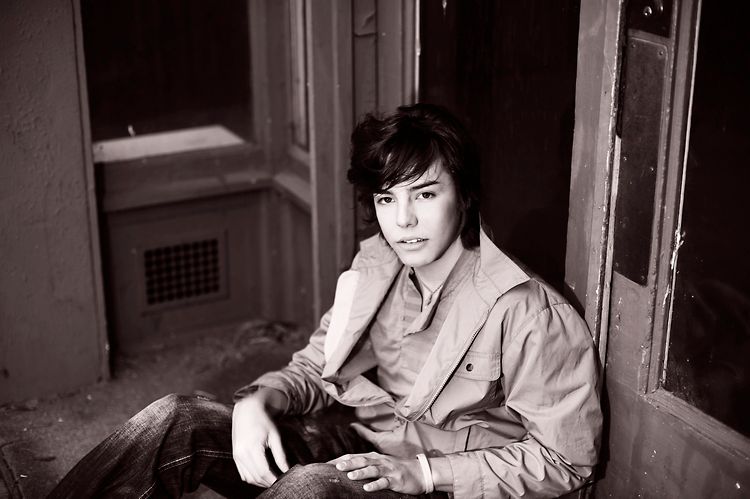 This is actually inside a train: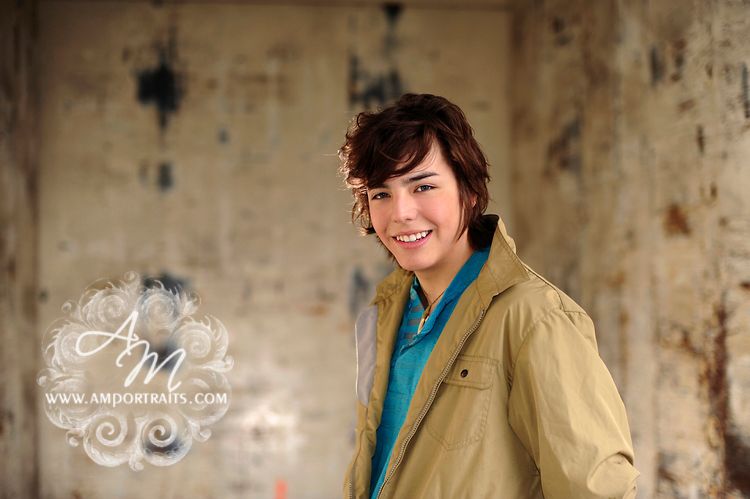 And, because he wanted a picture of him inside a dumpster: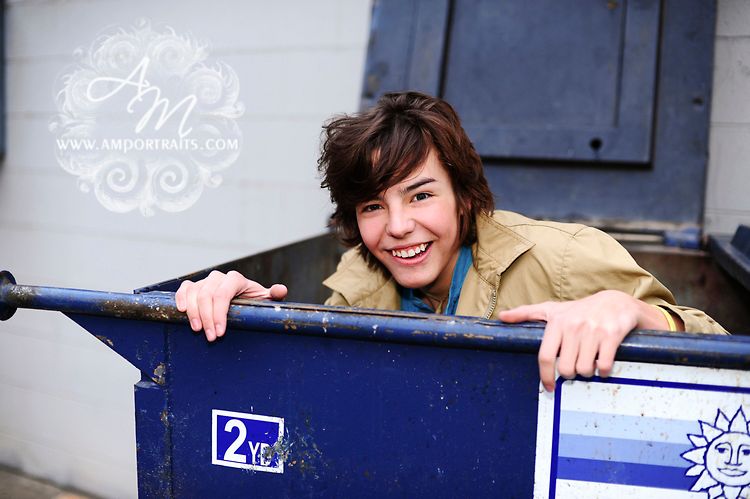 Thanks Connor!


~Ange Movius Photography
Lewiston - Clarkston Photographer