First, I want to mention, once again, how firmly I believe that a bride should get her pictures and wedding album quickly. Tiffanie's wedding was just this last Saturday, and her wedding book is already back from the printer's. Quality quickly is our goal, and once again we were able to do that for our customer.

Time frame is something you need to think about when you hire a photographer for your wedding. I know many photographers in town take not just weeks, but months for you to get your pictures back. And although I'm hoping that it's our style of photography that really makes you to decide to go with us, I'm sure getting your wedding pictures back quickly can't hurt. :)

On that note, here's more from the last weekend's wedding.
The cute little bell ringer ushered in the wedding processional: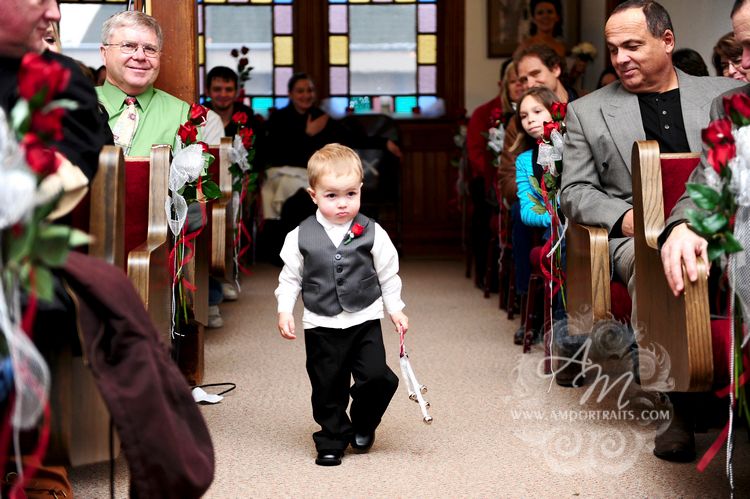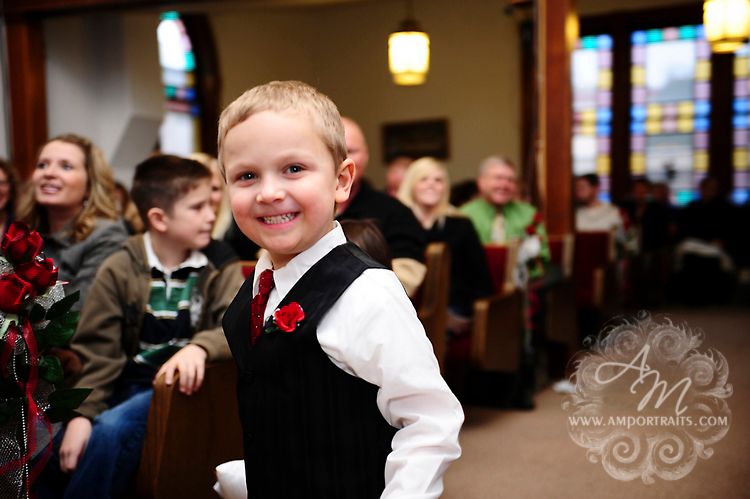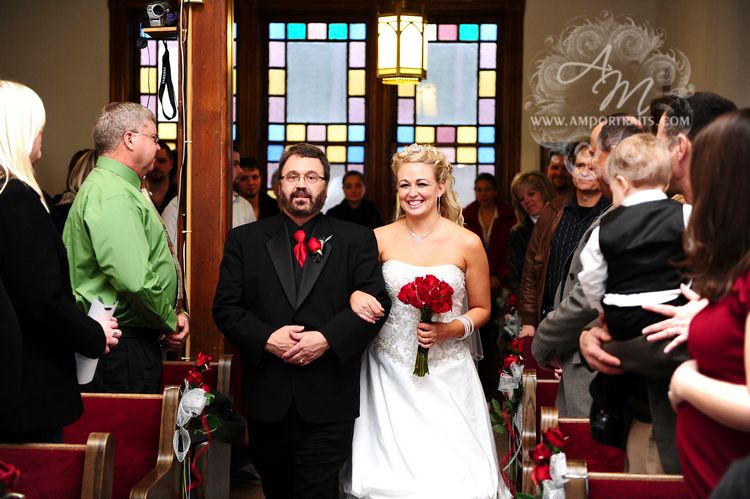 I love Brian's face here. Working the hat: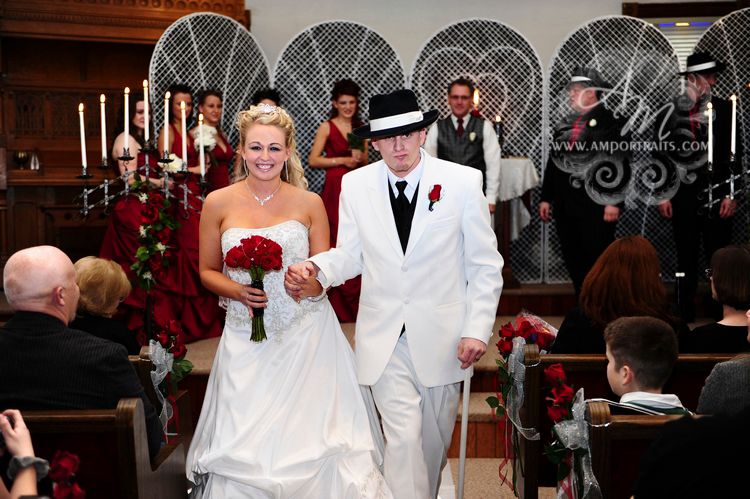 Reception at the Seaport Ball Room: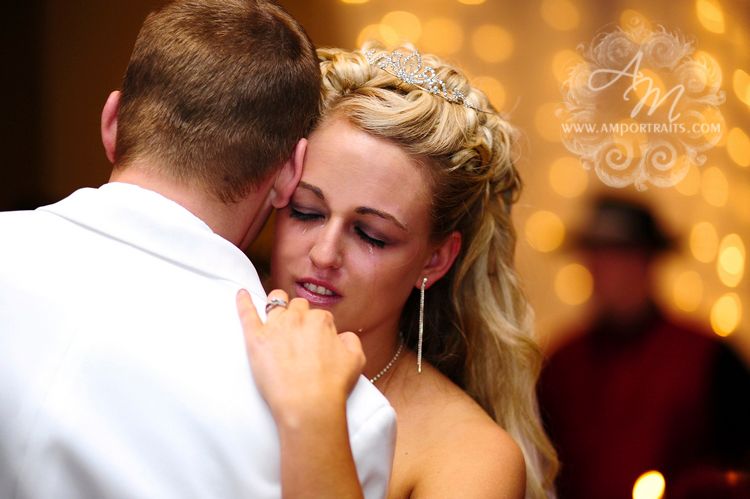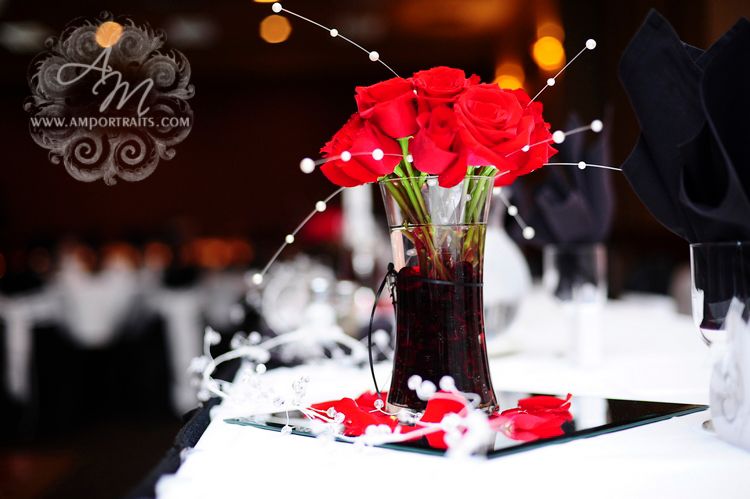 Father-daughter dances always get me. Partially because I remember mine with my
dad, but also because I know it won't be long before my little girls will be all
grown up and I'll be watching them dance with Trav on their wedding days. This one got me more
teared up than most though, because Tiffanie's long blond curly hair
reminded me of my oldest (who is only 5) and made me realize how fast it
is all going to go by. Glad I was there to watch all the special moments:


Brian sang to his mom during the mother-son dance: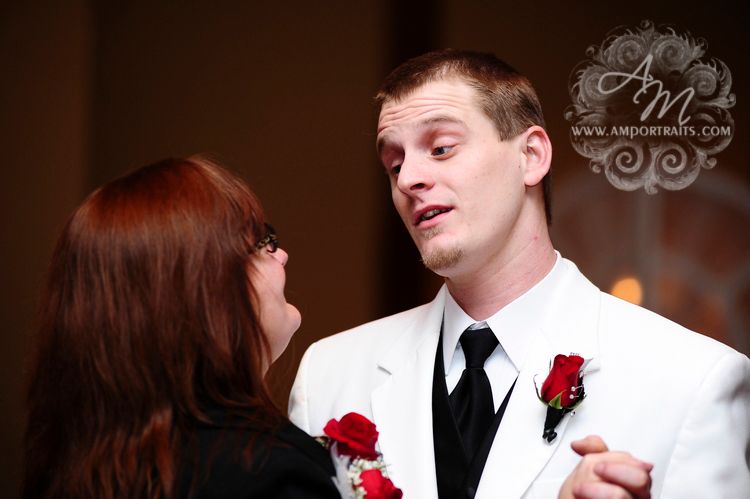 Cake by Sue Jacobs: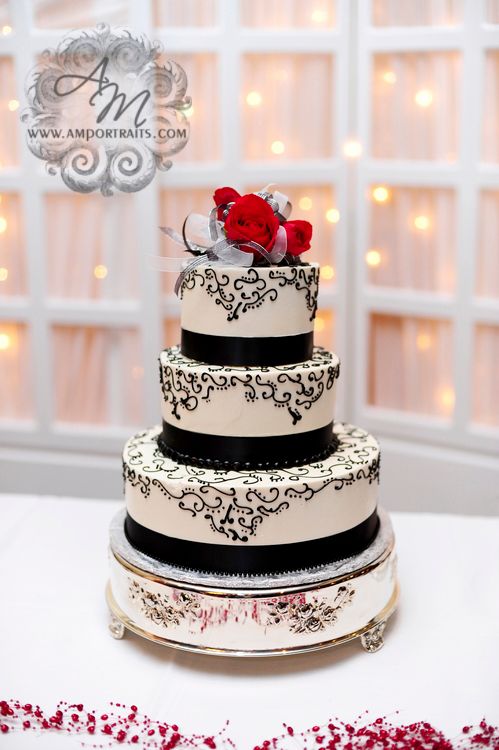 This little cutie just had to be photographed: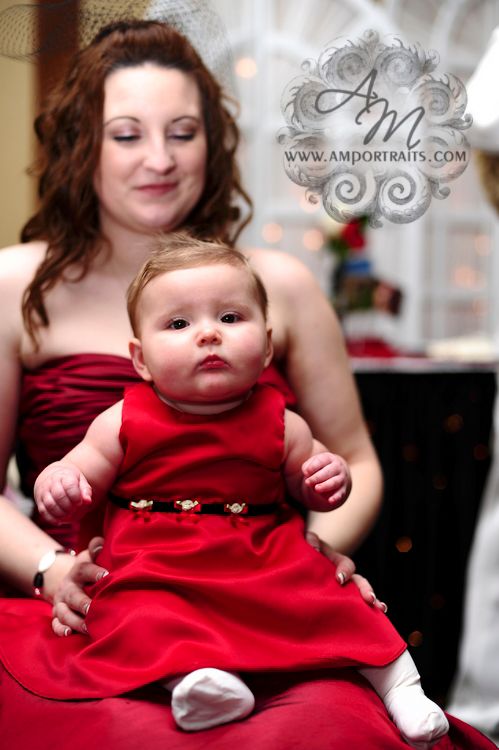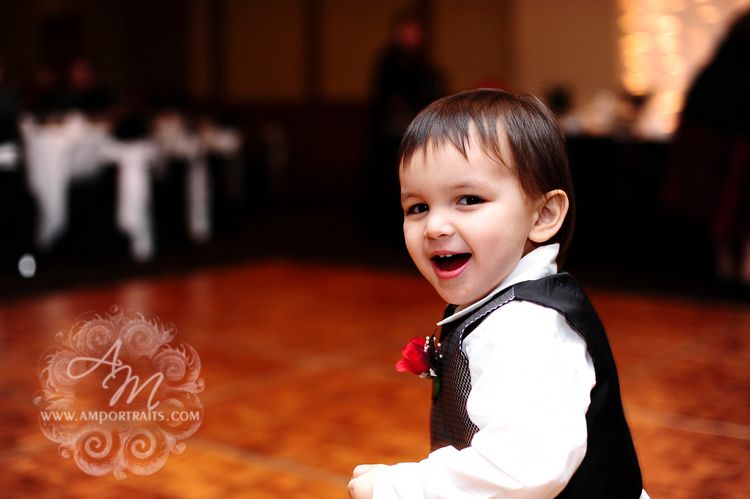 Congrats Brian and Tiffanie! Sorry it didn't snow like you hoped.
It was still beautiful. Here's to a lifetime of love for you two!
Thanks for letting me share your special day.


~Ange Movius Photography
Lewiston - Clarkston Photographer